About Us
We Weren't Always This Perfect – Our Success Story
Over the past ten years, overcoming obstacles on our rise has helped us become what we are today. We're the result of consistent hard work and effort!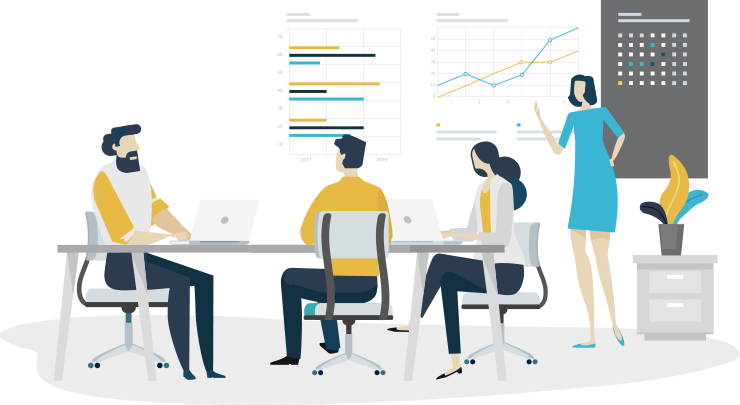 Our Unique and Proven Approach
We've always worked systematically and pro-actively, which has made us consistent in our approach to get things done and leave our clients happy and satisfied. Every step of our proven process reflects our dedication to the values we've accumulated over the years.
keeping IT simple
Infinigence Consultancy provides customized and proven IT solutions and business compliance services for all businesses, from start-ups to SMBs and multi-nationals. Since our formation in 2011, we've established ourselves as one of the leading consulting companies that offer premium quality services.

Based on a passion and expertise for all things technology, we bridge the gap between the tech world and the business world. From Microsoft to Google, our partnerships have helped us learn what it takes to make a business ready to operate smoothly in the modern world.

Our Approach

Discover
We identify your business' challenges, while discovering new chances for growth.

Define
We create a thorough blueprint aimed at taking your business forward.

Launch
We get to work, ensuring your business is set-up for a strong future.

Empower
We empower our clients to push through the barriers with pro-active solutions.

Protect
We help you comply with all legal requirements, while also fortifying your business.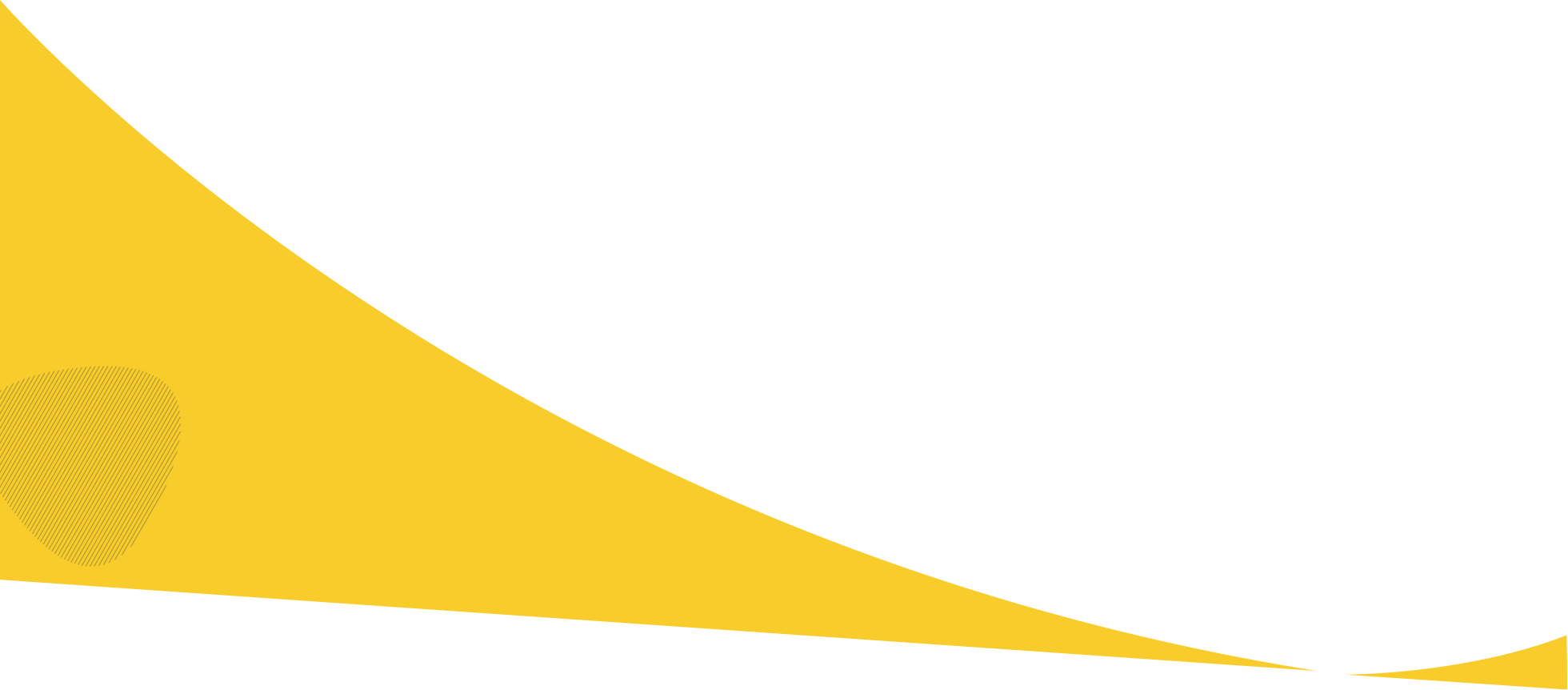 Your Team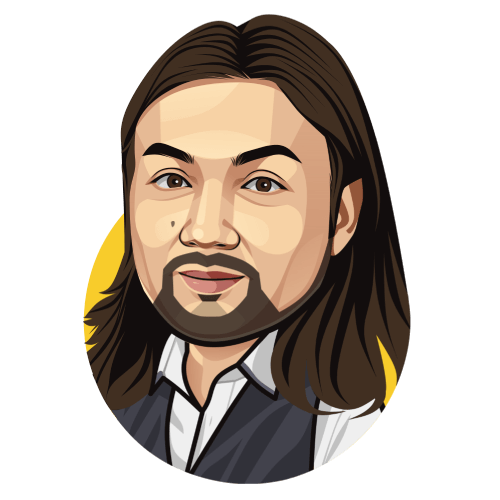 Farrukh Bashir
CEO – Founder
Zakir Mir
Head – Compliance Services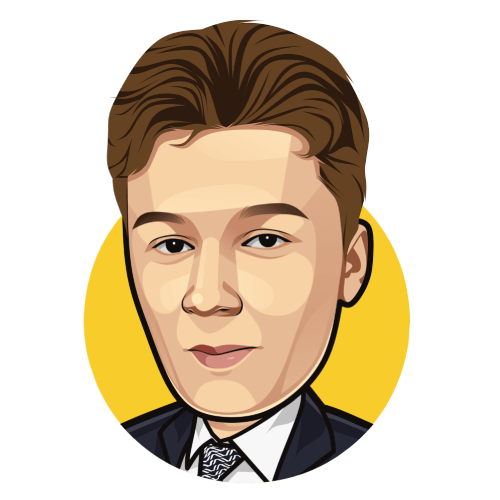 Umair Rashid
Business Development - Saudi Arabia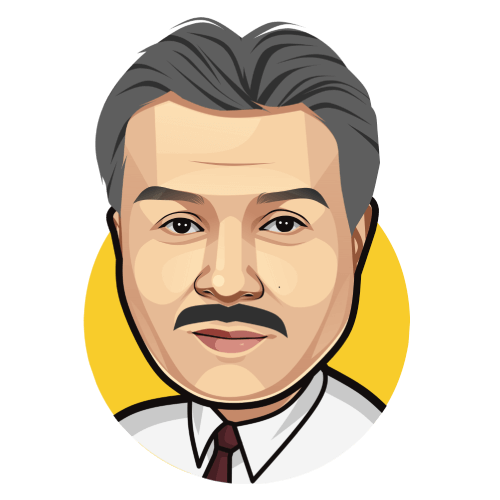 Bashir Ahmed
Operations Manager
Misbah R
Admin & Dispatch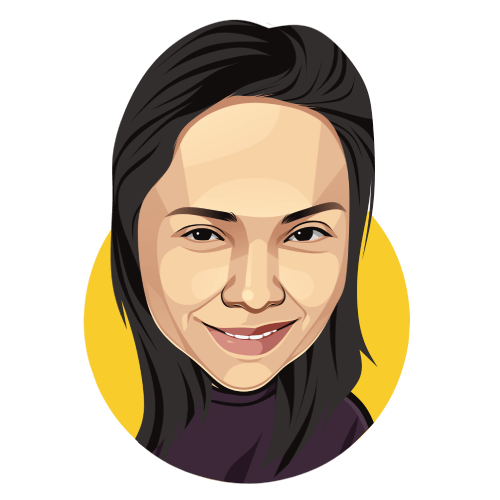 Shabnam Shaikh
Digital Media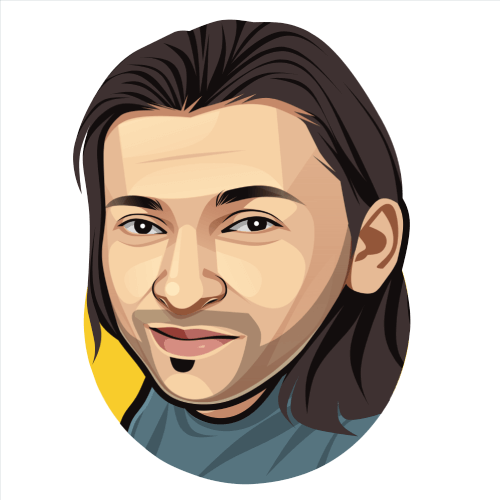 Mohammad Naffay
Account Manager
Mohsin Baloch
Sales & Marketing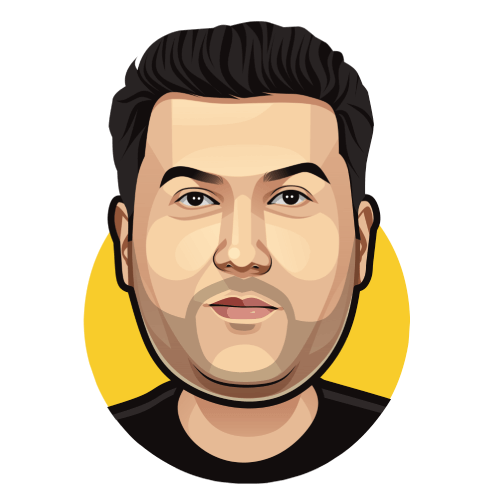 Saad Ishtiaq
Tech Services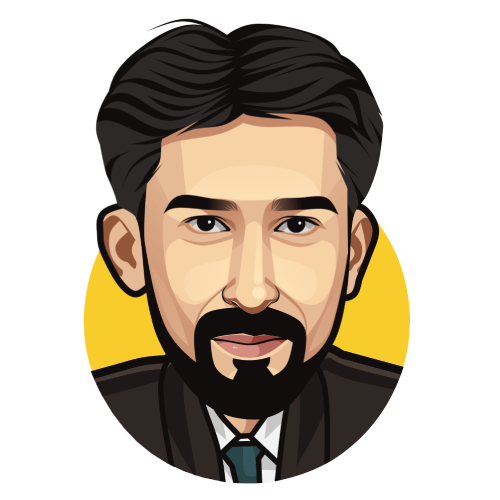 Usman Shaikh
Web Services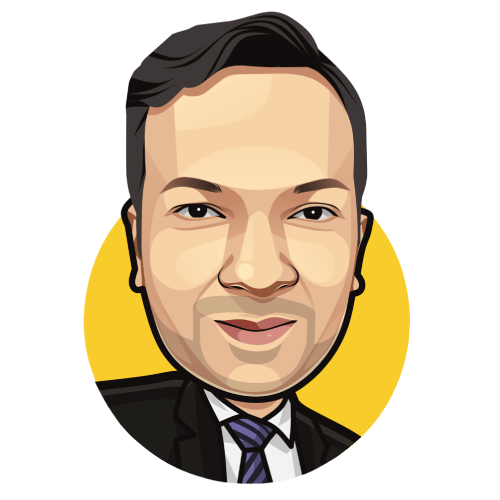 Sohail A
Web Services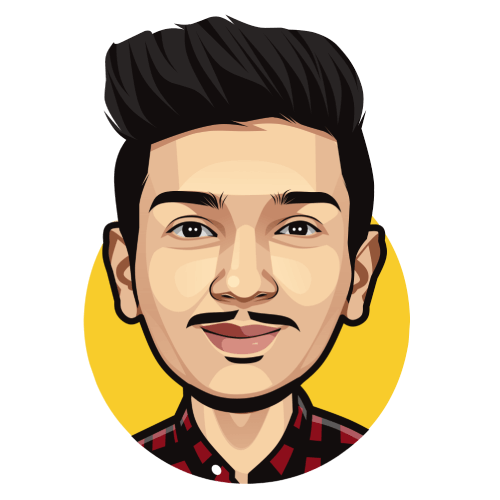 Mohammad B
Tech Services
Our Timeline, Milestones and Achievements.

We relocated to a bigger office space to accommodate our growing team and to better serve our customers. This planned relocation helped us cut our down time by almost 55% and deliver solutions in record time. This year was also a year of self-reflection, where we carefully analyzed our business model and decided to focus more on the increasing demand of managed IT services. Our journey is not short of challenges and triumphs. Our experience in the industry helped us identify the leading issues with SMB's, which was finding a reliable consulting partner who could provide IT and compliance services under one roof. We started with providing our services to a few selected clients and after four months of great feedback, we opened up these services to other SMBs because everyone deserves quality services and a bright future.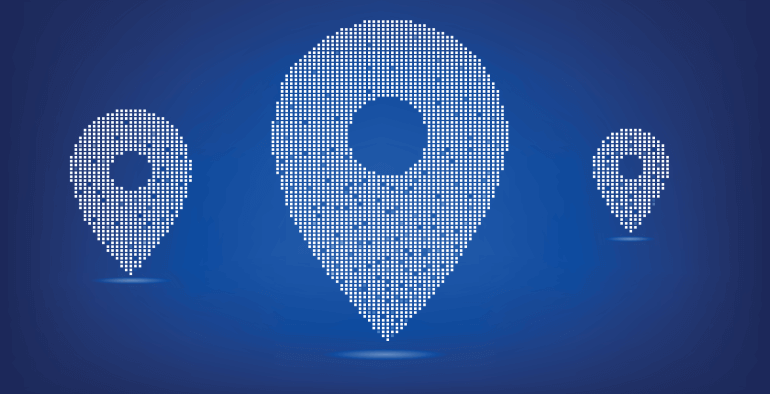 We branched out, opening an office in Riyadh to be closer to, and provide better services to clients in Saudi Arabia. This strategic move was planned and turned out to be a page-turner since we were already servicing clients in Dammam/ Khobar from the Bahrain office. We started building our reputation in Riyadh and quickly became a strong player, completing more than a few projects in that region.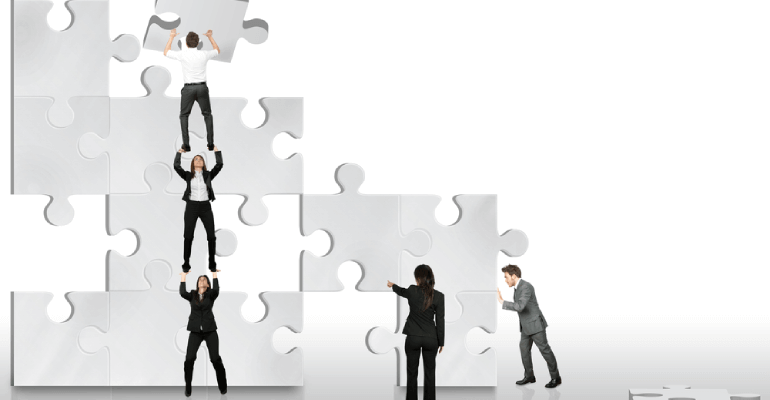 This was our year of networking. We started spreading our wings by partnering up with companies like Microsoft, Google, Sophos, Zoho, Veeam, and Grandstream to build up our reputation and provide advanced and improved solutions to our clients. We had our fair share of challenges but this did not stop us in our pursuit to achieve excellence.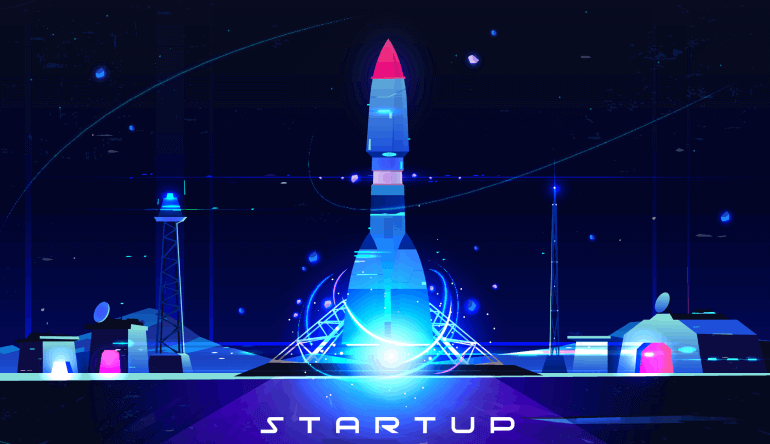 This was our breakthrough year! We split off and started operating as Infinigence Consulting with a new approach to helping our clients discover the possibilities Information Technology has to offer. We started this new journey with a strong and focused team to provide IT Solutions & Services in areas like Networking, Unified Communication, Virtualization, Cloud Solutions, etc.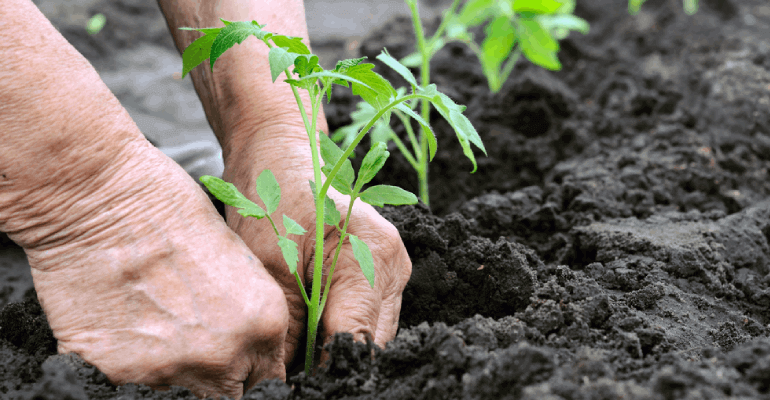 We started operations in 2011 as a supplier for IT hardware and software under a different brand name. Focused mainly on the supply of IT equipment, we started venturing into IT services.




Solution Based

Colloboration

Proactive

Learn from Experience

Dynamic

Passion
Our Core Values
We work with determination and a work ethic that is hard to match. Our values are embedded in our work, which is what drives our crazy commitment to our clients, prioritizing their satisfaction over everything. Here are our core values that lie at the heart of our business:

Our Progressive (and FUN) Workplace Culture
Flexible Schedules & Work From Home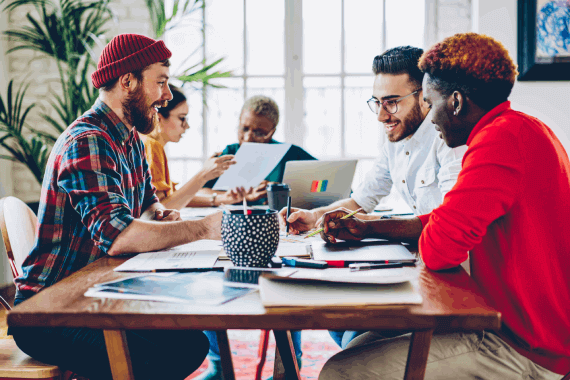 Our Crew
We have a young and dynamic team of individuals full of passion and a raging fire to turn startups and SMBs into powerhouses equipped with advanced technology. It is our dedicated team of individuals that has made Infinigence Consulting a preferred choice in the consulting industry year after year.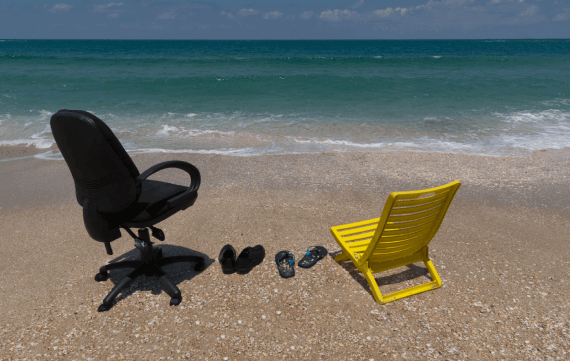 Work Hard Play Hard
We are not robots. In fact, you will find us to be one of the most energetic and playful bunch out there when it comes to work. Our work environment defines our work culture, which helps fuel our energy and innovation and allows us to deliver unparalleled solutions for your business. When we are having fun, you will find us hooked to an Xbox, unwinding and relaxing after a challenging day, but when we are at work, we have our thinking hats on and a magnifying glass to monitor things up close.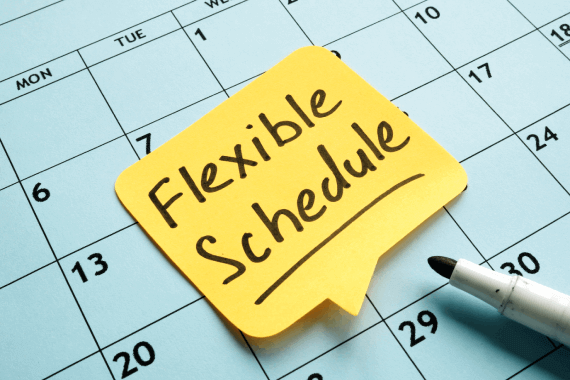 Flexible Schedules & Work From Home
We are not big on office timings. We are pretty flexible when it comes to work hours, which is why we allow our team to set their own schedules. Our flexible work schedule dictates our thoughtfulness for the wellbeing of our employees and the importance of some family-time. Work from home is also an option at Infinigence Consulting. However, nothing will keep us from delivering you your desired solutions in time, which is why you can have absolute faith in us.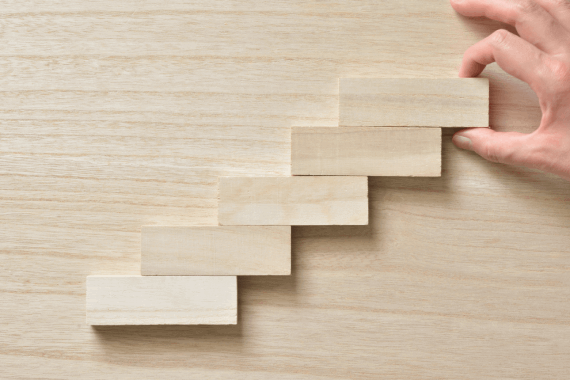 Learning & Advancing
As much as we love corporate growth, we do not undermine individual learning and advancement. We push our team to learn and train, and become a better version of themselves so that they can outdo themselves and control their own career growth.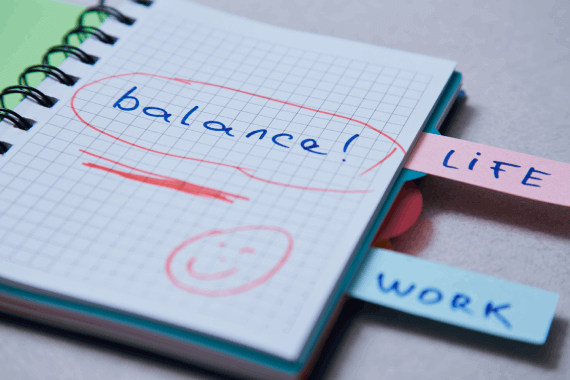 Work & Family
We understand, appreciate and promote a balanced lifestyle. When our team members are done for the day, they are fully disconnected from their work. After-hour work calls are not our way of doing things at Infinigence Consulting, which is why you can finally shut that laptop screen and put your work phone on silent when you are at home. Unless our team members are on-call, they can enjoy their life the way they want.
Become a Part of Our Dedicated Team
We're always open to adding new members to our team. If the idea of an energetic team that thinks out of the box, to deliver tailored IT and compliance solutions, sounds exciting to you then you're in the right place.

Join us and unlock new and exciting challenges, learning from the best and getting hands-on experience that will help you further your career on your terms.

Get In Touch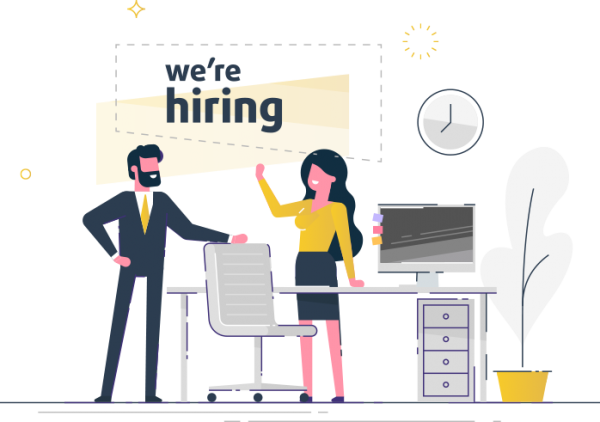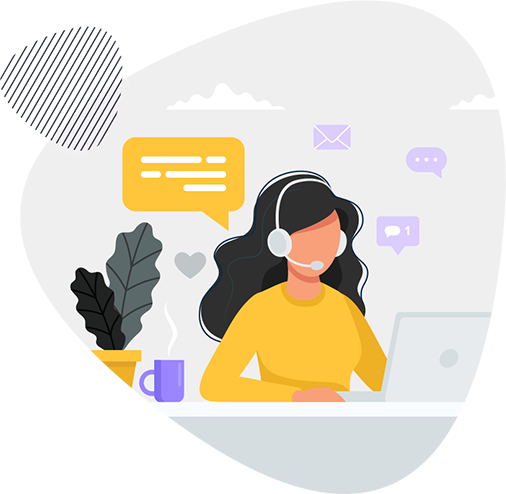 Talk to Our Expert Team Today
If your business needs expert advice and guidance, then contact us today to get started. With over ten years of experience, we've helped companies big and small optimize their business for a constantly changing digital world.
SPEAK TO US ON
+973 1330 6090
Receive a Consultation

© Copyright 2012-2022 INFINIGENCE CONSULTING, All rights reserved.