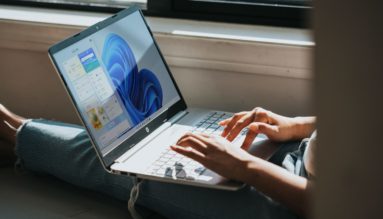 What Are the Most Helpful Features of Windows 11?
Windows 11 has been out for a few months now, beginning rollout in October of 2021. It has been largely w..
Learn More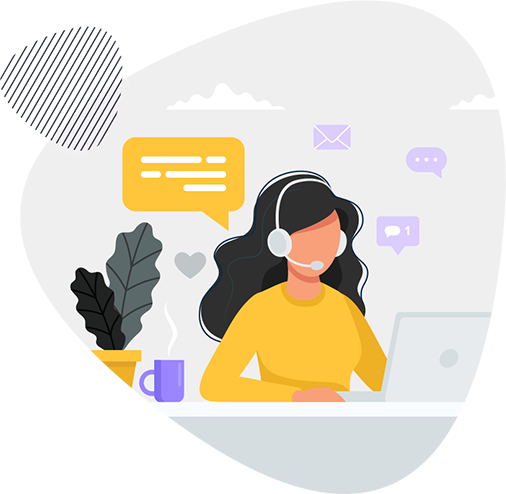 Talk to Our Expert Team Today
If your business needs expert advice and guidance, then contact us today to get started. With over ten years of experience, we've helped companies big and small optimize their business for a constantly changing digital world.
SPEAK TO US ON
+973 1330 6090
Recieve a Consultation
© Copyright 2012-2022 INFINIGENCE CONSULTING, All rights reserved.