Here's Why 83% of Organizations Worldwide Use Microsoft 365:

Boost Collaboration
Coupled with security and privacy, MS teams allow you to connect globally and locally – keeping you in sync with your operations at all times.

Enhance Productivity
These Innovation-driven set of tools are designed to conquer maximal productivity, empowering your business every step of the way.

Secure Your Data
Investing over one billion dollars annually on security, you'll receive high-class security that is secure from all threats.

Scalability
Enjoy the flexibility that comes with Office 365 and scale up your business by adding and removing on-cloud users as your business expands.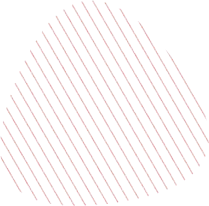 Facts and Figures
Active Users
Do you know that 155 million users worldwide rely on Office 365 to get their tasks done on a day-to-day basis?

Real-Time Collaborations
More than 500,000 businesses are now using MS Teams to promote real-time collaborations, leading to significant productivity gains.
OneDrive Users/ Cloud Usage
These Innovation-driven set of tools are designed to conquer maximal productivity, empowering your business every step of the way.

Positive ROIs
69% of businesses have experienced a positive ROI within 13 months into the adoption of Office 365. A Robust Tool That Can Change Your Business Forever!
Streamline Your Operations and Boost Efficiency
Whether you're using Sharepoint and MS Teams for real-time collaboration, OneDrive to secure all your company records, or MS Exchange to efficiently manage your corporate emails, Office 365 comes with a huge variety of innovative tools that are designed to streamline your business operations and boost your efficiency.

Empower and Improve Colloboration

Office 365 empowers your workforce by creating a collaborative work culture – significantly boosting productivity. Brainstorm ideas using a virtual white board, modify documents in real-time, and stay in touch through instant messaging – all using one high-power productivity suite!


Work On-The-Go and Manage Your Files Remotely
Office 365 ensures your employees remain productive while on the go, even when they don't have an internet connection and are working offline – through auto-sync! Perfect for remote working.

Keep Your Company's Sensitive Data Secure
With all the security threats and key compliance requirements being taken care of by Office 365, you can solely focus on taking your business forward knowing that your company records and customer data are in safe hands at all times. Say godbye to unauthorized access, accidental deletions, and other cybersecurity risks.

Ditch Manual Paperwork
Digitize all your work documents and reduce the excessive clutter. Conjure up questionnaires, surveys and polls within minutes to gather insights! Access all your important tools in one place and automate business processes through Power Automate.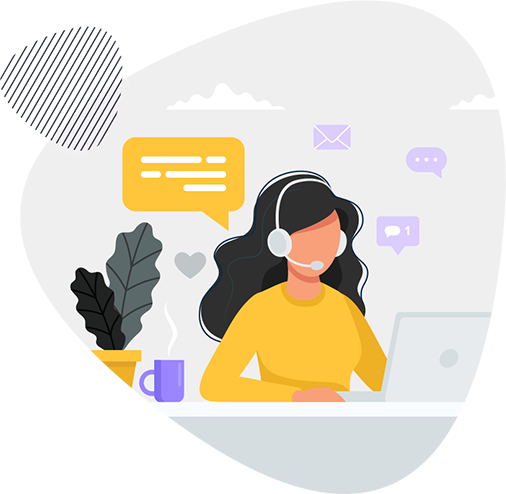 Talk to Our Expert Team Today
If your business needs expert advice and guidance, then contact us today to get started. With over ten years of experience, we've helped companies big and small optimize their business for a constantly changing digital world.
SPEAK TO US ON
+973 1330 6090
Receive a Consultation
© Copyright 2012-2022 INFINIGENCE CONSULTING, All rights reserved.