Which compliance needs are you looking to overcome?


Compliance Considerations?
Can you keep values top of mind while preventing workers from making risky mistakes?

Measure Productivity?
How can you measure productivity effectively when people work remotely?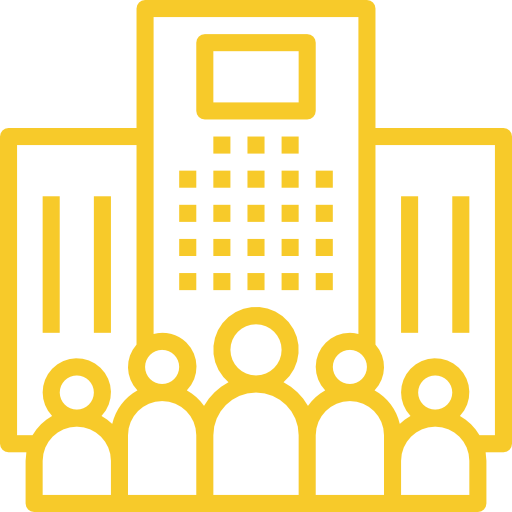 Company Culture?
Are you regularly reviewing existing policies, ensuring they are followed and up to date?

Change in Technology?
With the speed at which technology evolves, not falling behind is pivotal to remain ahead.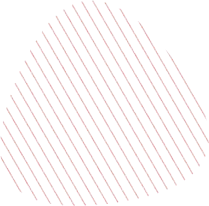 Tackling your compliance needs head-on
Our focused approach to compliance keeps your business running smoothly at all times. By taking care of the complex nitty-gritty tasks, you'll gain extra time to focus on the areas of your business that matter most.

Our approach involves three steps:

Discover
We identify all the compliance needs of your business and research the suitable paths open to us.

Prepare
We complete a gap analysis to identify and map out the steps involved in working towards compliance.

Manage
We provide on-going monitoring & management services to help you stay ahead and remain compliant.
Achieve peace of mind for your compliance needs
Rest assured that the Infinigence team have your wide array of legal or industry regulatory compliance taken care of.
Serving the needs of your business
Your business requirements, whether operational, commercial or technical - can be taken care of by the Infinigence team. With over 10 years of practical experience in supporting businesses just like yours, we are well placed to deliver the technology solutions you need to practical business demands.

As time progresses, digital threats continue to climb and processes become more complex; resulting in ever increasing legislative and industrial compliance requirements. As technology is such a sizable component of modern compliance obligations, you require a partner that will understand not only the IT, but appreciate the business-drivers and operational demands that make up the bigger picture. You deserve the the peace of mind and trust that can be delivered only by an experienced, consultative partner.
It is becoming ever more important to adequately document the practices and procedures within a modern business, not only from an operational efficiency standpoint, but from data best handling practices too. Your business needs a partner with breadth and depth of experience to help curate the documentation you need, which fits your business, your goals and requirements.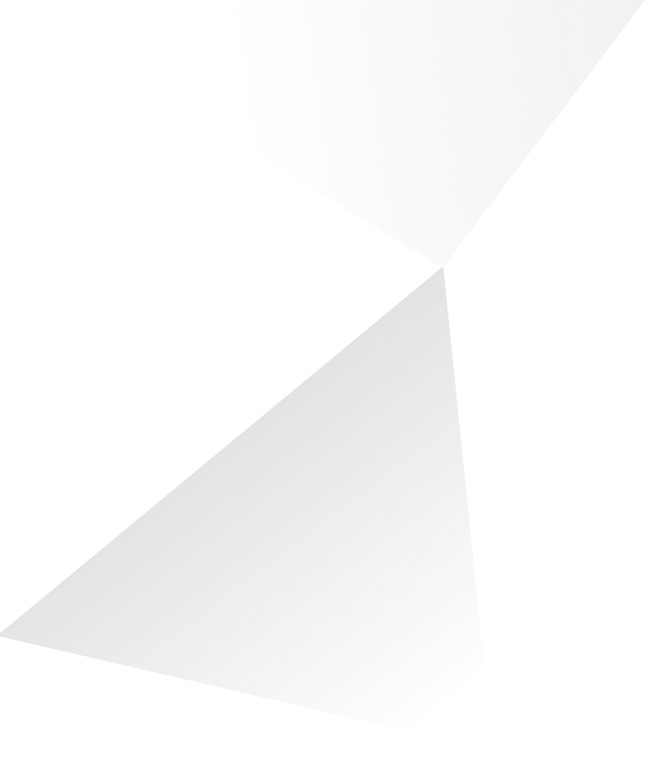 Following the challenges thrown at business over recent months and years, it has never been a more critical time to plan and consider a wide variety of challenges that may unexpectedly arise - finding a tangible solution to mitigate threats, and keep your team functioning optimally, following any disaster. You require the broad thinking of a partner that has seen it all and can, with confidence, provide you with a robust plan.
Our Compliance Services Include:
Our compliance services help you keep your affairs organized and manageable. By taking care of the complex nitty-gritty tasks, you'll gain extra time to focus on the areas of your business that matter the most.

Whether it's reviewing your company contracts or annual reports, we'll help your business remain legally complaint with confidence.
Establishing a company involves a lot of work and isn't everyone's cup of tea. Whether you're going solo, opting for a partnership or even jumping onto the freelance bandwagon, Infinigence Consulting will help you smash through the technical and legal barriers to make your dreams a reality.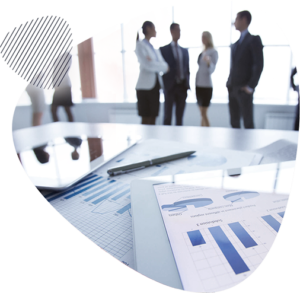 Business Law & Compliance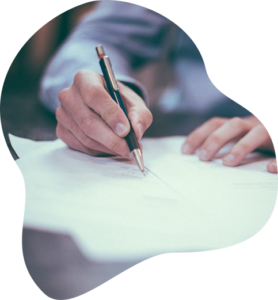 Navigating business law is full of challenges, while failing to stay compliant can take down even the strongest players in the industry. We make it our duty to provide extensive guidance, so you always stay on track. This involves staying in control of your licensing and other regulatory requirements – from top to bottom.
If you don't understand the technical jargon most contracts layout, you don't need to worry. At Infinigence Consulting, we always have our thinking hats on to iron out every detail and make sure you get the best end of the deal. We specialize in everything from labor contracts, company formation and legal documents to NDAs, service agreements and employment agreements.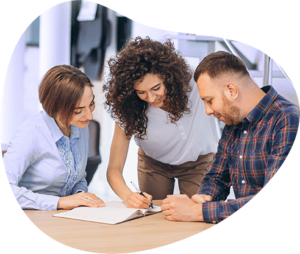 Personal Data Protection Law (PDPL)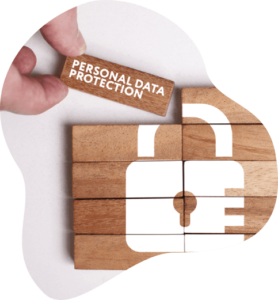 Not many businesses have fully understood what PDPL means for them. With our experienced team constantly keeping up-to-date with new laws, you do not need to. We make it our job to help you understand the importance and protection of personal data. By guiding you to design and analyze your collection of data, you'll avoid any legal issues.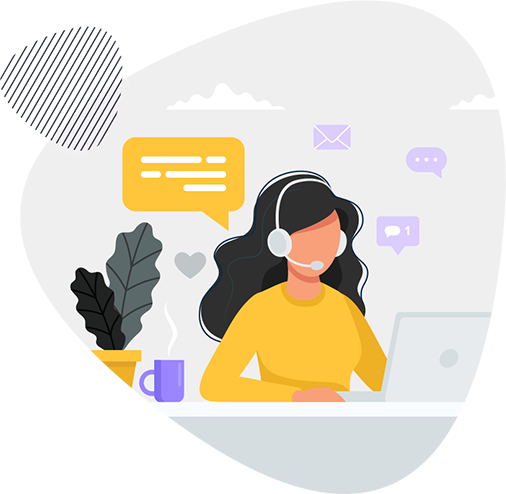 Talk to Our Expert Team Today
If your business needs expert advice and guidance, then contact us today to get started. With over ten years of experience, we've helped companies big and small optimize their business for a constantly changing digital world.
SPEAK TO US ON
+973 1330 6090
Receive a Consultation
© Copyright 2012-2022 INFINIGENCE CONSULTING, All rights reserved.