Which challenges are you looking to overcome?
Lacking Automation?
Providing a quality service, on a budget, while upholding client demands stretches teams thin.

Hidden Costs?
Do you often find yourself left in the dark until the last minute, confused by vague pricing?

Adopting New Tech?
Are you struggling to keep your business relevant with the latest technological trends?

Poor Intergration?
Are you struggling to integrate effectively between different applications?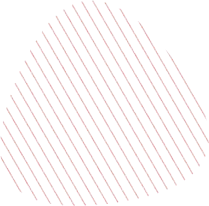 Evolving your business through technology
Taking Responsibility
We are always here for when things go wrong, but importantly, we are also proactively working behind the scenes to maintain performance, while mitigating risks and downtime.

Work Smarter, Not Harder
By better leveraging the technology tools at your disposal, we can help you to maximize your operational workflow efficiency, team productivity and commercial agility.

Strategically-Aligned Technology
We get to know your business operations, your people and your workflow requirements. Insight, which permits us the ability to better tailor technology around the way that you work.

Predictable & Competitive IT Costs
By bringing all of your IT under one umbrella, combined with our industry buying power and forward planning & budgeting, you will feel at ease with predictable technology costs.
Outsource the pain,
reap the business rewards
Discover how outsourcing the burden your technology to Inifigence, can give you the freedom to work on developing the future of your business.
Serving the needs of your business
Your business requirements, whether operational, commercial or technical - can be taken care of by the Infinigence team. With over 10 years of practical experience in supporting businesses just like yours, we are well placed to deliver the technology solutions you need to practical business demands.

As IT is such an integral part of modern businesses; the interruption, downtime or failing to fully utilize technology to the fullest of its abilities, are costs that you should work hard to avoid.

You not only deserve access to technical support that's fast and reliable to keep your systems working optimally, but expert educational advice and best practices that keep your team productive too.

No longer should IT be a necessary evil for your business, an inflexible cost that fails to evidence its return on investment. Any technology investment that you make, should be a strategic one; an advancement that delivers real operational and commercial benefits to your business' workflow, supported by a partner that truly understands the needs at-hand within your teams.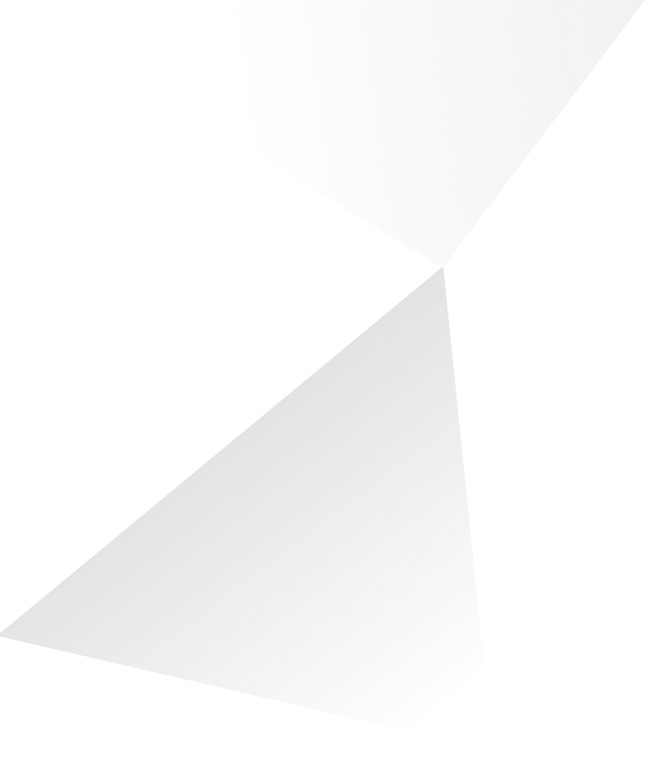 As you are busy running your business, tackling day-to-date matters and focusing on your growth - it can be difficult to maintain pace with forever advancing technology. You should instead benefit from a partner that's plugged-in to the developments within your company; a partner that will surface improvements, new apps and services, which will be of benefit and add value to your business.
Our approach to managing your technology
Our IT help desk provides instant support to help you overcome the day-to-day technical issues that can halt productivity. With a strong focus on streamlining operations, we provide you with a roadmap to help you gain a cutting-edge IT infrastructure in terms of hardware, software and operational techniques.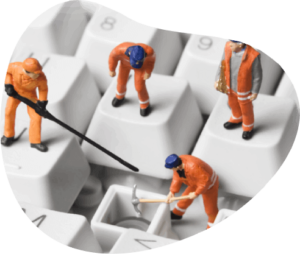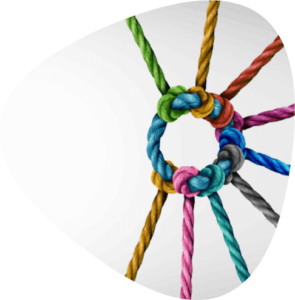 Want to boost productivity and workforce collaboration? Then let us create a unique shared workspace. With the all-rounder productivity suite, Microsoft 365, you can gain easy access to emails, contacts, tasks and calendars – completely streamlining the way you work. Team members and external users can communicate over audio, video, or instant chats – all using one platform.

Share files and folders using drives and clouds, creating a central hub for all file sharing. Not just that, you also get your very own enterprise email with a 50 GB storage along with an antivirus to keep your data and systems secure.
Remote Monitoring & Management (RMM)
Outdated technology and equipment can significantly limit your productivity and leave you in the past. Whether it's from freezing or error messages, Microsoft claims that businesses lose around 1.8 billion dollars every year.

We offer an innovative Remote Monitoring and Management tool that ensuring every part of your IT system is upgraded and running smoothly. You'll get instant upgrades and updates, improved security, an enhanced end-user experience and tonnes more.
Network Monitoring & Management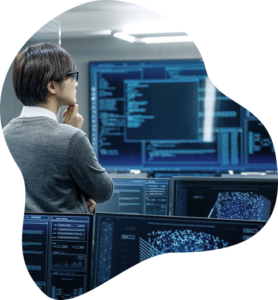 With modern businesses completely reliant on IT systems and needing round-the-clock support, our network monitoring experts are on standby to cater to your every need.

Whether you need emergency patchwork or are caught in a massive IT crisis, we ease the stress by resolving them in real-time. The next your IT system has a breakdown, we'll provide support to all people and all devices connected to your network for effective results.
Any information exchanged through your IT network may be susceptible to breach or a virus attack. That's why Infinigence Consulting offers triple security (network, endpoint & email) to cover all the possible gateways of attack – before they strike. We help you keep an eye on everything from emails to unauthorized access so that you can sleep worry-free at night, knowing that your company is in safe hands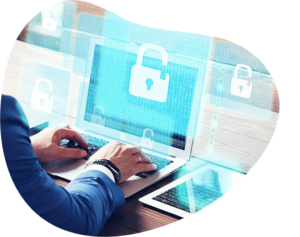 Backup & Disaster Recovery
Backup and Disaster Recovery are two of the most crucial components of a layered IT security strategy. About 94% of the companies that suffer from catastrophic data breaches do not survive, while 51% close within two years.

Infinigence Consulting offers a fully managed backup and disaster recovery solution specifically designed to protect your business. We provide a smart and disaster-focused strategy, real-time monitoring, backup testing and validation, instant recovery, and end-to-end encryption to safeguard your business from unwarranted attention.
Are you interested in making your business more scalable and profitable? Infinigence Consulting provides you your own virtual Chief Information Officer, utilizing his expertise to align your IT objectives with your business goals – helping you take the right initiatives and create a brighter future for your business.

Without strategic IT consulting, you may end up making the wrong move. Your virtual CIO will take care of your entire IT infrastructure and the complexities that come with it while devising cost-appropriate IT strategies to help gain the competitive advantage.
Vendor management is crucial in providing your strategic source department with a firm and non-collapsing structure that tackles any surprises with confidence.

Our expertise at Infinigence Consulting helps you avoid duplicative IT services, uncontrolled IT price changes, non-compliance issues, missed prospects to leverage spend and more. We ensure a smooth ride that leads to infinite growth.
In today's online market, Domain & DNS management can be game-changing. You need to make sure that you are always live and ready to serve your customers.

We help automate your domains, close security gaps, improve website availability and enhance performance. While most MSPs promote one DNS server, we recommend two or more to help prepare for the unforeseen redundancies.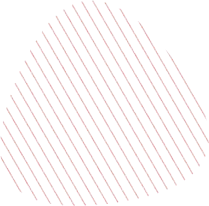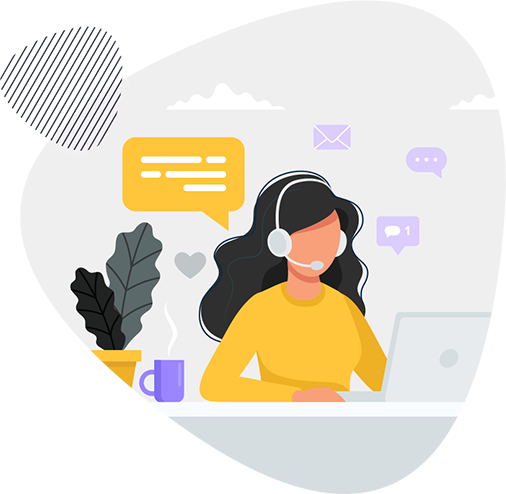 Talk to Our Expert Team Today
If your business needs expert advice and guidance, then contact us today to get started. With over ten years of experience, we've helped companies big and small optimize their business for a constantly changing digital world.
SPEAK TO US ON
+973 1330 6090
Receive a Consultation
© Copyright 2012-2022 INFINIGENCE CONSULTING, All rights reserved.