We help startups drill through technical barriers and into the market, taking care of every aspect, from IT solutions to compliance. With over ten years of experience helping small businesses, we know what it takes to provide cost-effective support that allows you to establish a place in your industry. Whether you need to keep on top regulations or need a cloud solution, we can help. Become our latest success story.
Related Services

Managed IT Services
From security to RMM, our proactive (and results-driven) approach keeps your IT systems running smoothly at all times for improved productivity.

IT Solutions
Whether you need to conquer security threats or upgrade infrastructure, we'll help you – all while promoting scalability and productivity.

Cloud Solutions
Avoid disruptions, boost employee collaboration and enjoy having remote access to your business with top-of-the-line cloud solutions.

Security Solutions
Prevent disaster, with protection from all types of cybersecurity attacks, using top-of-the-line security products and services.

Software Products
Streamline your operations with unique software solutions that help you reach unthinkable heights.
Microsoft 365
Boost productivity by 40% with Office 365. Enjoy remote collaboration, world-class security and easy scalability.

Web Wizards
Put your brand out there! Let us design a unique and highly-responsive site to help your business take flight.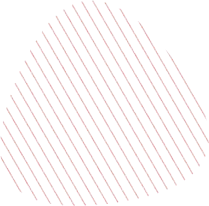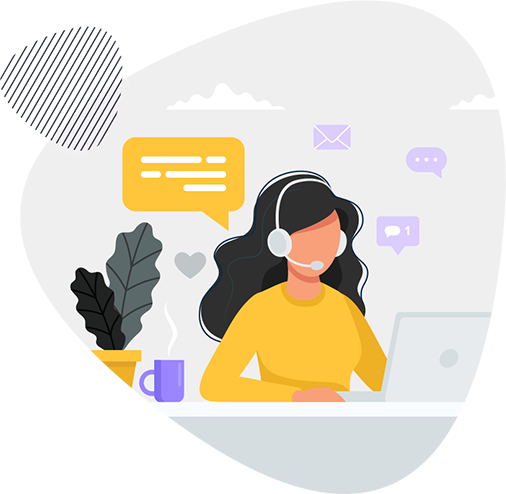 Talk to Our Expert Team Today
If your business needs expert advice and guidance, then contact us today to get started. With over ten years of experience, we've helped companies big and small optimize their business for a constantly changing digital world.
SPEAK TO US ON
+973 1330 6090
Receive a Consultation
© Copyright 2012-2022 INFINIGENCE CONSULTING, All rights reserved.